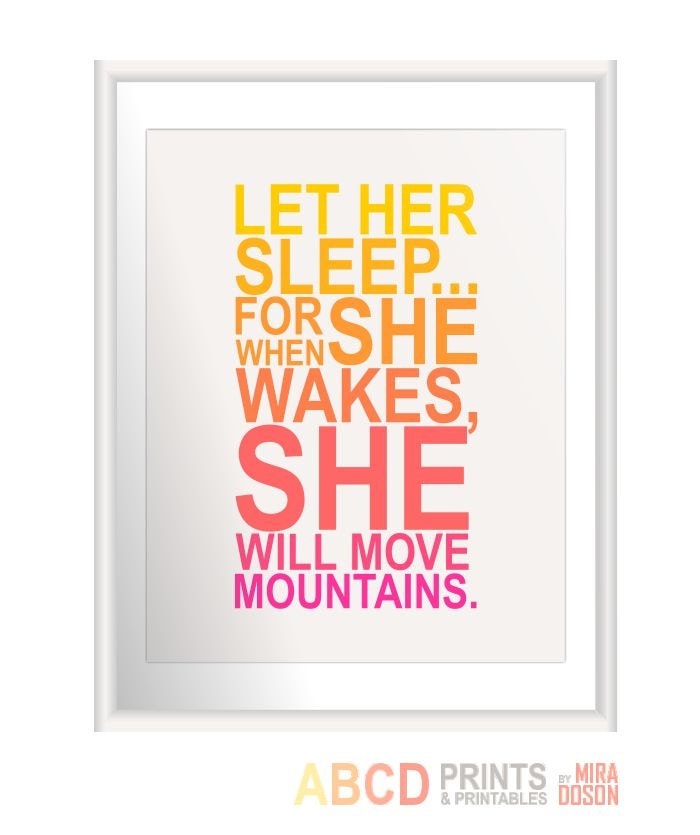 For When She Wakes...
Quote Print from MiraDoson
Today I'm grateful for being able to sleep until I wake up...no alarm, just waking to my natural rhythm. Sometimes I wonder what it would be like if we lived by life's rhythm instead of the man-made concept of time. I hypothesize that in the end, we would be more productive if left to the rhythms of nature. And for today, that's what I'm going to do!
Yes, it is technically Sunday since I'm publishing this post at 12:28 a.m.! And now to sleep and wake whenever my eyes open!