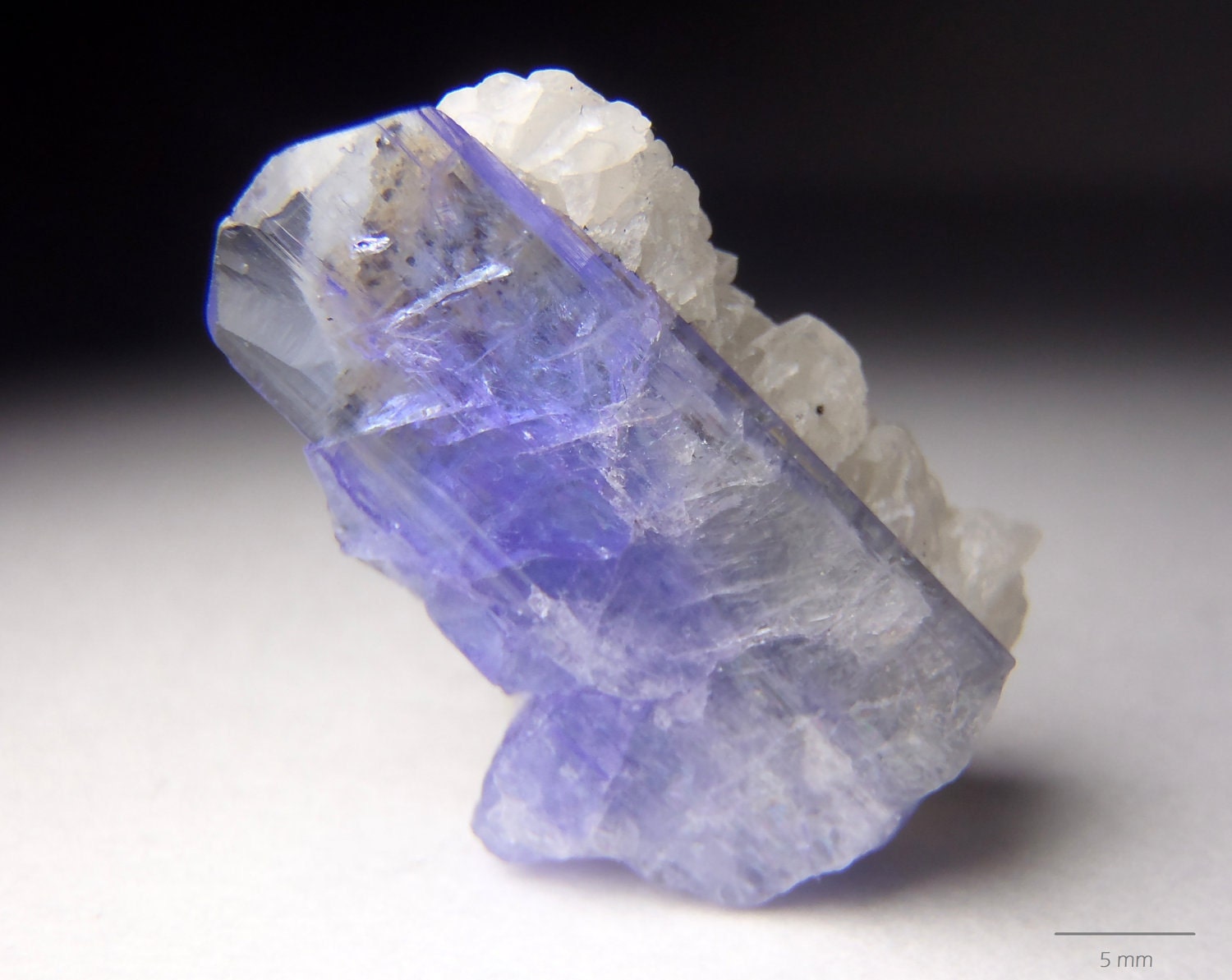 Finding the perfect crystals and gemstones to use in your chakra balancing practices is exciting and inspiring. That's exactly how I felt when I came across
Solstice Stones
on Etsy where I found high quality crystals and minerals, hand-selected for their aesthetic and energetic qualities by the shop owner,
Shell
. She was kind enough to share a little more about her journey and how she selected the crystals and minerals she offers. I'm sure you'll be as inspired as I am by her story!
Q: How long have you been offering crystals and minerals on Etsy?
Shell:
Becoming an Etsy seller six months ago was a new and exciting challenge, as it was my first time venturing into the world of online sales. With eight years of experience selling crystals and minerals, I was eager to share my passion and expertise with other like-minded people on the web.
Q: I know you offer crystal and mineral formations in your shop. What else do you make and sell?
Shell:
I offer high quality crystals and minerals, hand-selected for their aesthetic and energetic qualities. I also create jewellery pieces and shamanic tools for healing and transformation.
Q: What sets your offerings apart from other crystal shops?
Shell:
All of my crystals are lovingly hand-selected from the highest quality pieces, chosen for their beauty, rarity, and uniqueness. Attuning to each crystal, I select only those with a clear, strong vibration that would be best suited for energy work.
Q: How long have you been working with crystals and minerals?
Shell:
I have been working with crystals for about 10 years, studying their geological and metaphysical properties and using them in my healing practice. They are incredible teachers, and I feel truly privileged to work so closely with them. My deepening relationship with the mineral kingdom is the source of so many new insights and surprises! I am constantly inspired and humbled by their profound beauty and power.
Q: How did you get involved with crystals and minerals?
Shell:
As a child, I had an innate affinity with rocks, spending hours and hours on the beach categorizing, identifying, and selecting beautiful stones with which to fill my pockets. My mother (herself a very intuitive woman) started a tradition that we were not allowed to leave the beach until each of us had found a pure white 'magic rock' (which I know now to be Snow Quartz). My fascination with rocks continued, and I went on to study geology in university, and moved overseas to Glastonbury in England, where I managed a crystal shop and became certified as a crystal healer.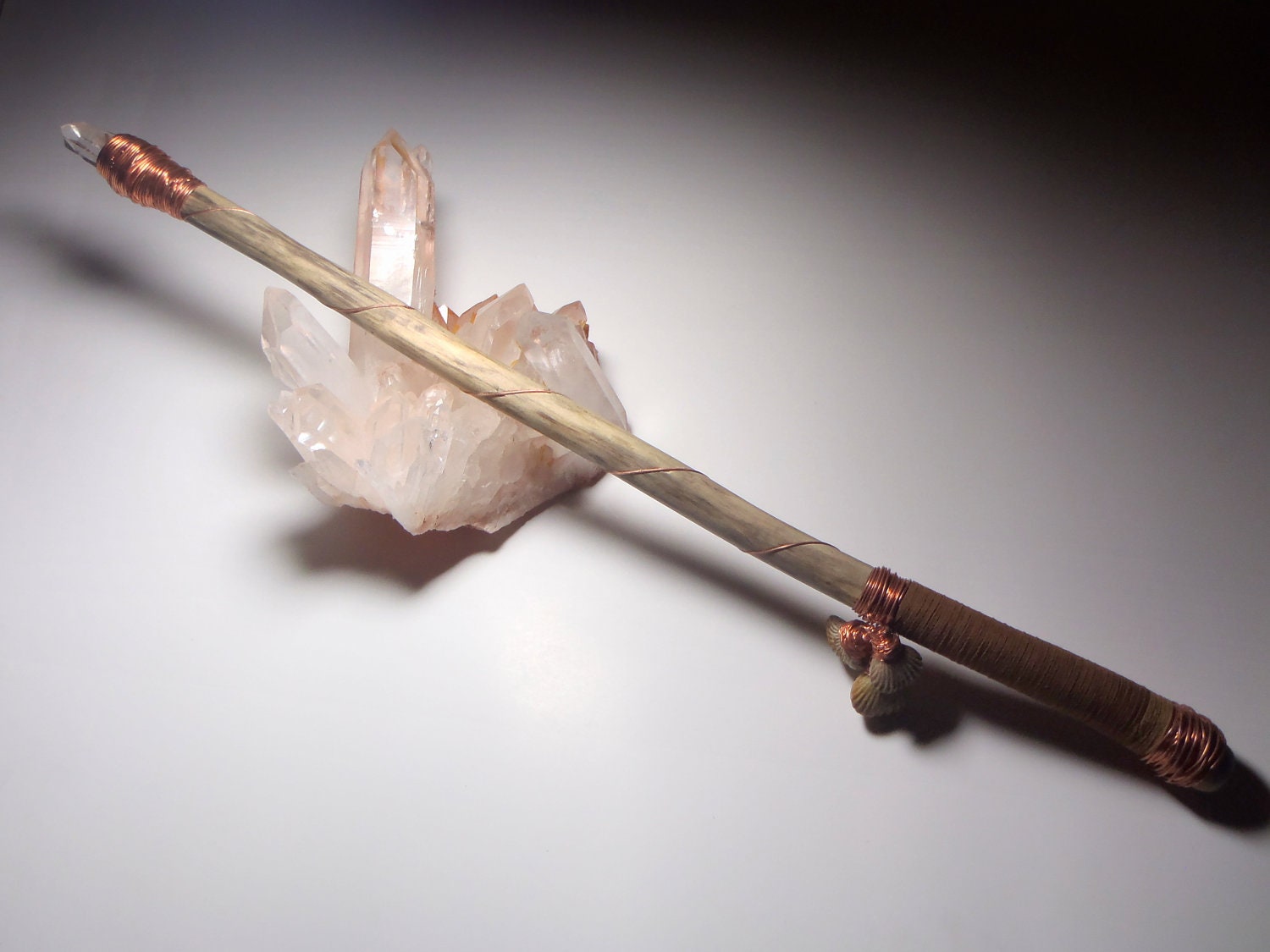 Q: What prompted you to start an Etsy shop?
Shell:
Etsy is a wonderful marketplace, supported by incredibly talented artisans and passionate merchants. I was excited to contribute to the Etsy community, and knew that it would be the perfect place to showcase my crystals and jewellery.
Q: How did you come up with the name for your shop?
Shell:
I wanted the name of my business to reflect a strong connection to the land and to Spirit. To me, Solstice Stones embodies celebration, sacred knowledge, and a deep reverence for Mother Earth.
Q: You have so many amazing items, this might be a tough one! What is your favorite item in your shop and why?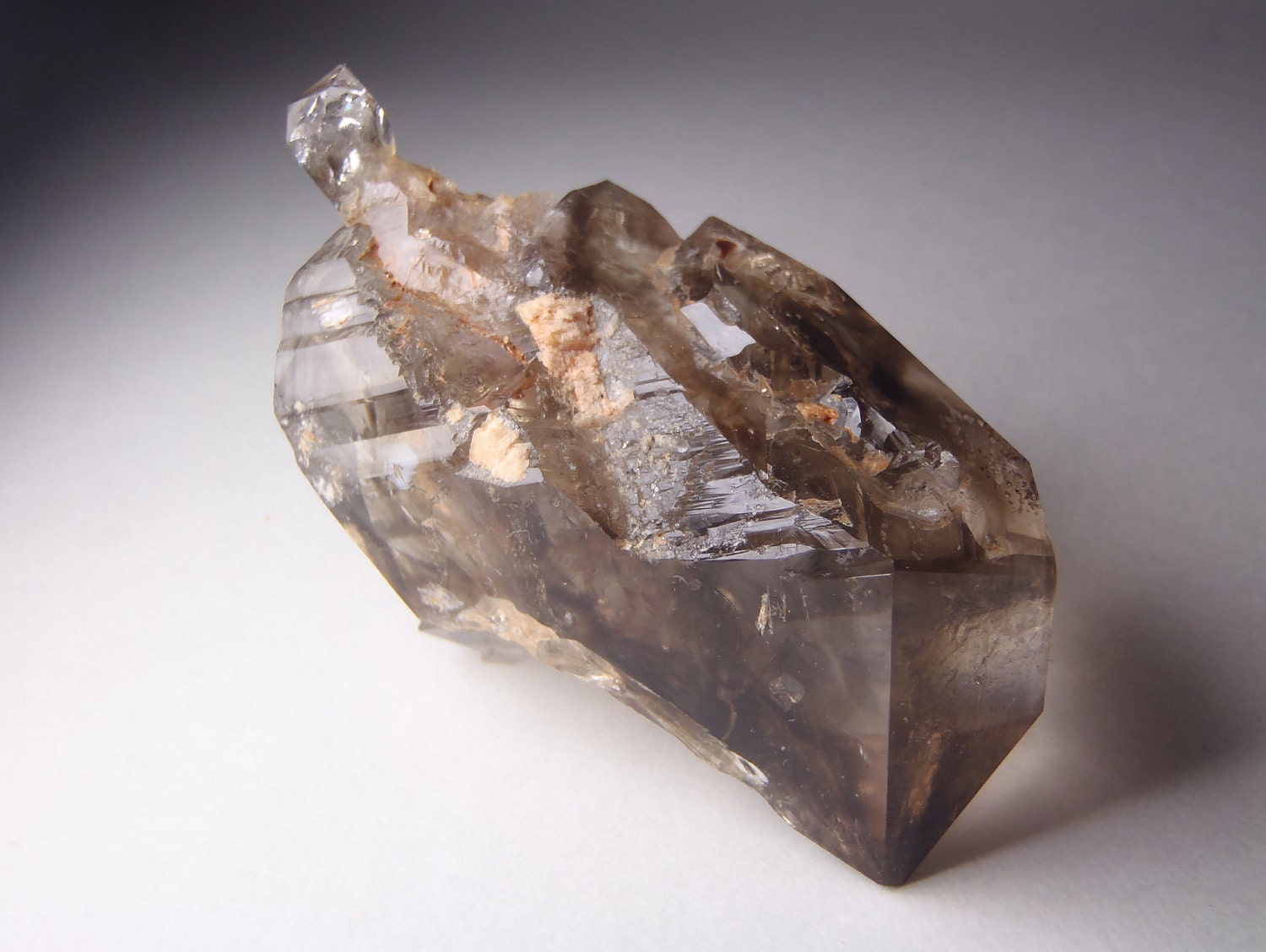 Shell:
Oh it's so hard to choose a favourite, I think I honestly have a different one every day! But I do really love the Madagascan Smokey Elestial collection… they have such a pure vibration and totally different energy to any other elestials I have worked with. Some have record keepers, wispy Amethyst inclusions, and a few enhydro water bubbles! I am particularly fond of the double-terminated piece with the special little "diamond" at the tip.
Q: What inspires you?
Shell:
Sacred places, the wisdom of our ancestors, moments of feeling closer to Spirit…
Q: Can you tell us about a favorite moment or sense of accomplishment related to you work.
Shell:
Hearing feedback from my customers that they love the crystals they've bought is truly the most rewarding aspect of what I do! Finding loving homes for all of my crystals brings me so much joy.
Q: What advice would you offer someone interested in getting involved with your
area of interest?
Shell:
Follow your passion! Read everything you can get your hands on to do with healing, crystals, geology, metaphysics, and develop your own intuitive relationship with the stones. Crystals work on a profoundly personal level, and your own experience is your best guide! Listen to them, and trust yourself.
Q: Can we connect with you elsewhere online?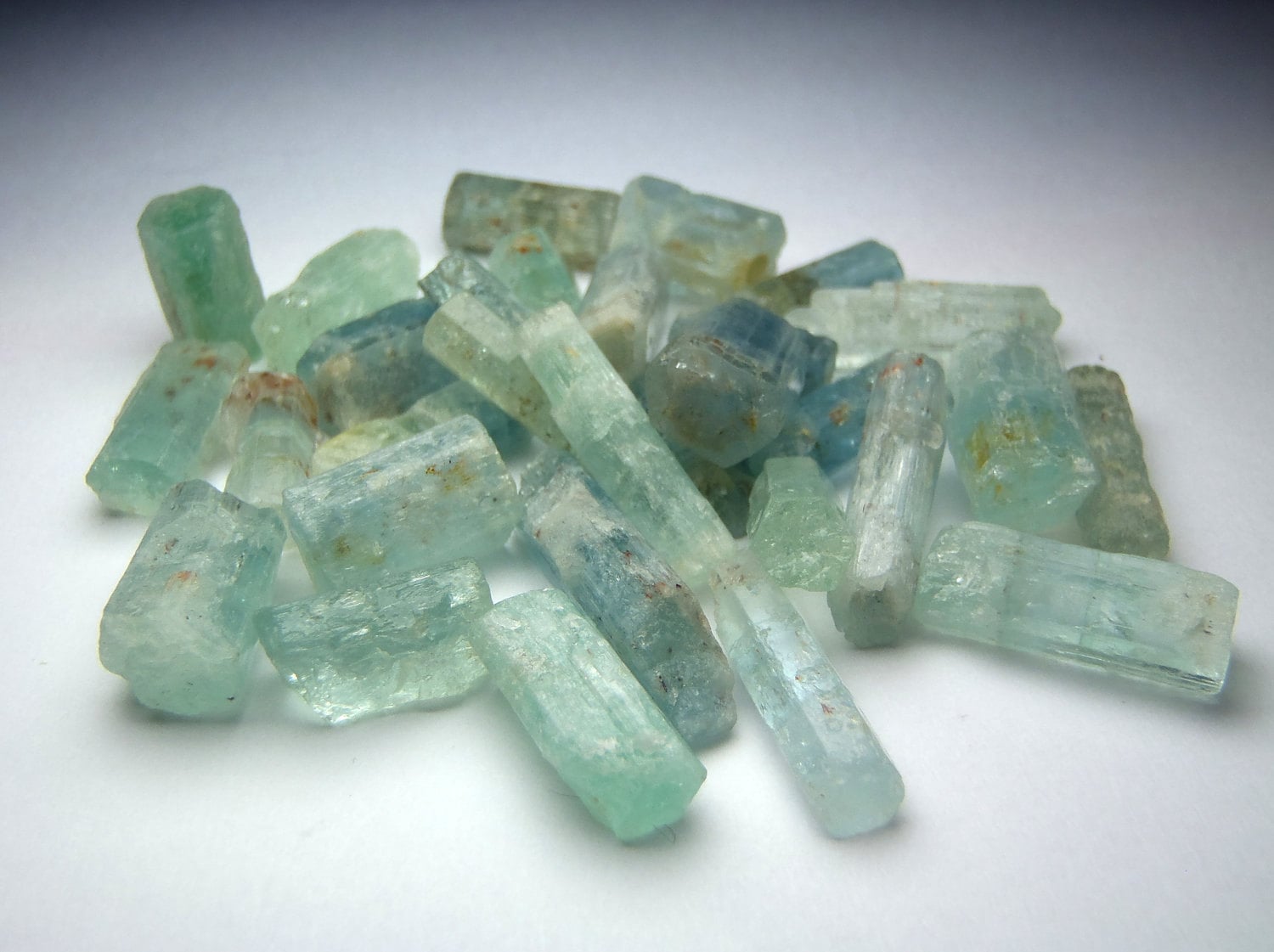 Solstice Stones on Etsy
Solstice Stones on Facebook
Solstice Stones on Twitter
Solstice Stones on Pinterest
Solstice Stones Blog
Email Shell at Solstice Stones