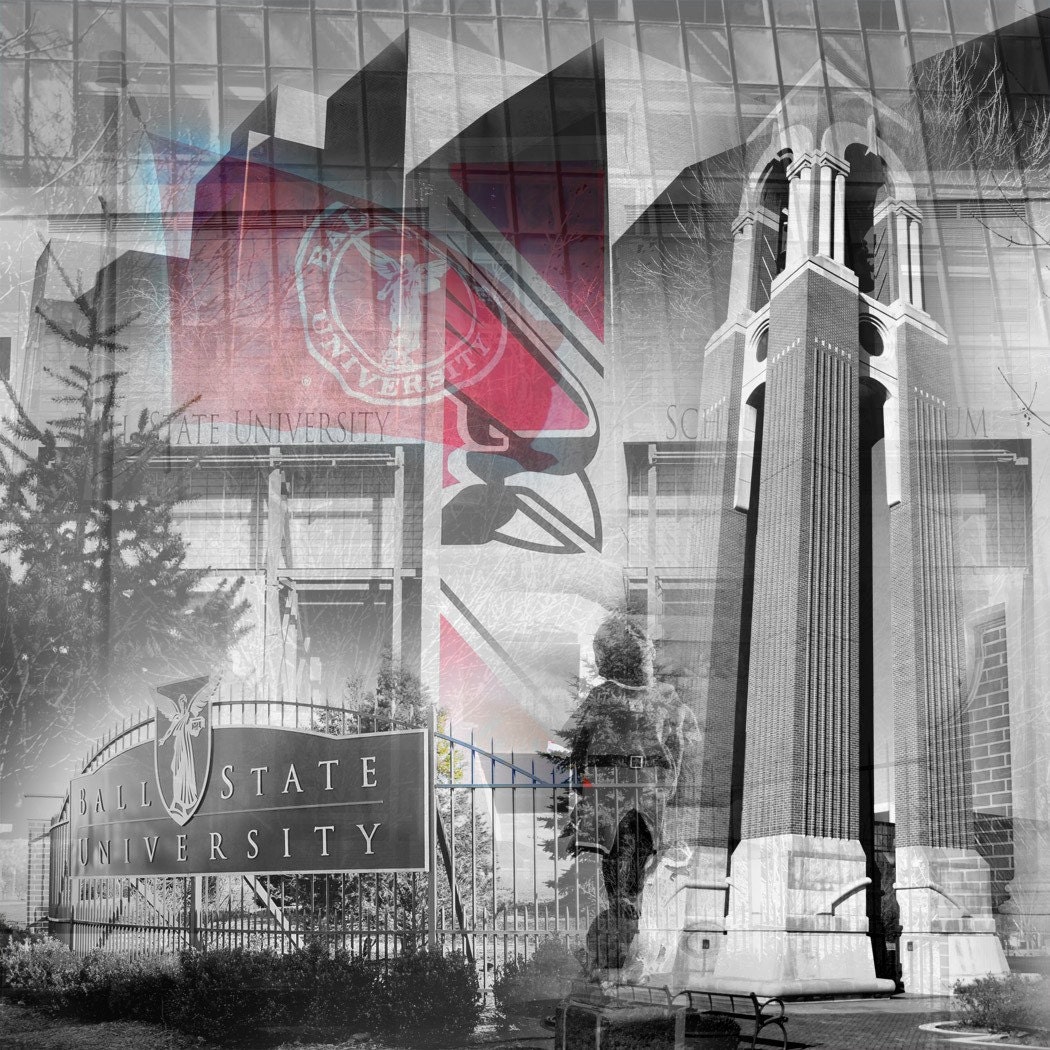 Ball State Campus Canvas
It was 24 years ago I left my home in northern Indiana for Muncie and Ball State University College of Architecture and Planning. In 8th grade I decided to follow in the footsteps of two cousins and become an architect. I took a little twist and discovered landscape architecture...I just couldn't shake that 'farmer's daughter' gene!
Today I'm grateful for my student loans
that made it possible for me to pursue my dream. Without those loans and grants I would never have been able to afford to pay for college. I'm grateful for the opportunities made possible by those loans and even more grateful that they are long since paid off.
To all the students returning to school...Enjoy!